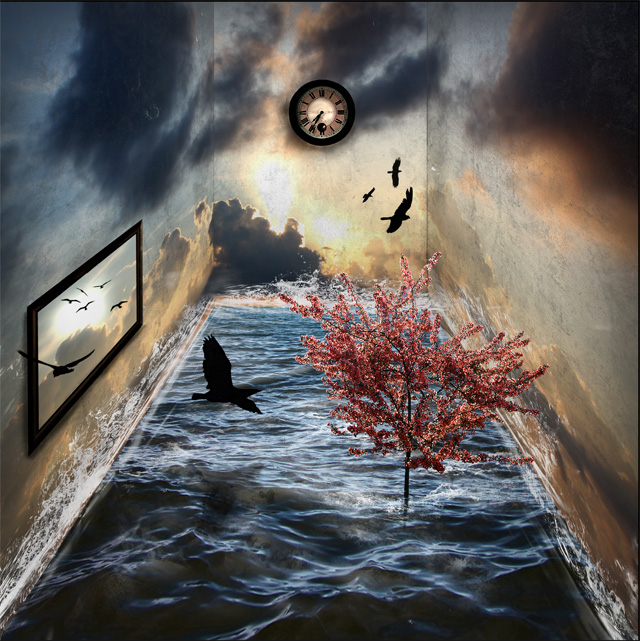 The Aspiring Lens: A Waterdown District High School Exhibit
Students at Waterdown District High School explored a variety of photographic genres this semester and their work has culminated in an outstanding exhibition which was generously supported by the photographers at Studio 12 with the offer of their fantastic gallery space during the June 8th Art Crawl. Approximately 12 students will attend the exhibit, representing the work of 23 students, spanning surrealism, abstract, landscape, and beyond.
Studio 12
126 James Street North, 2nd floor
7:00PM to 11:00PM, Friday June 8, 2012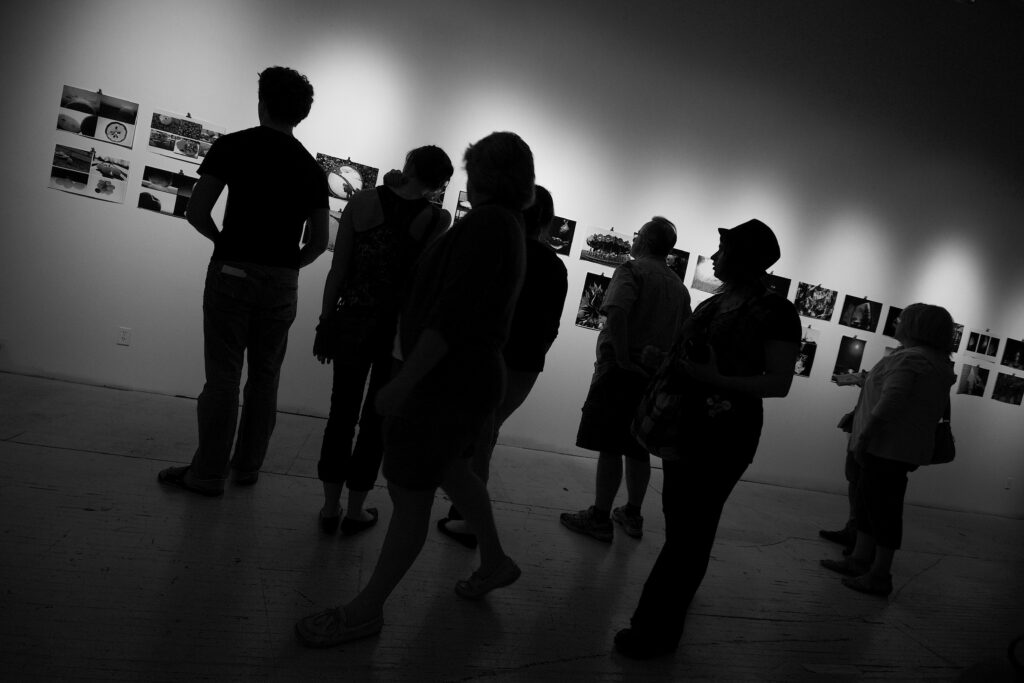 Update: Here's an image taken by Ryan Gaynor, one of the Waterdown students, at the Art Crawl evening.