Sol Algranti
---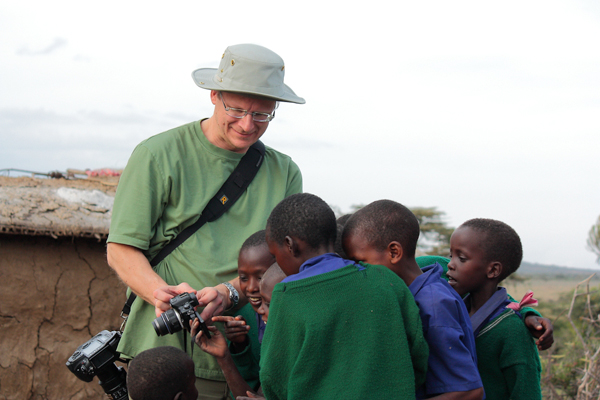 Eric Bosch
(www.ebophoto.com)
As an event and wedding photographer, Eric has had the pleasure of meeting and photographing thousands of individuals. Performing artists, recent graduates, aspiring athletes, and newlyweds have been and continue to be fascinating photo subjects. Their individual skills and collective love of what they do shines through in all of their photos.
---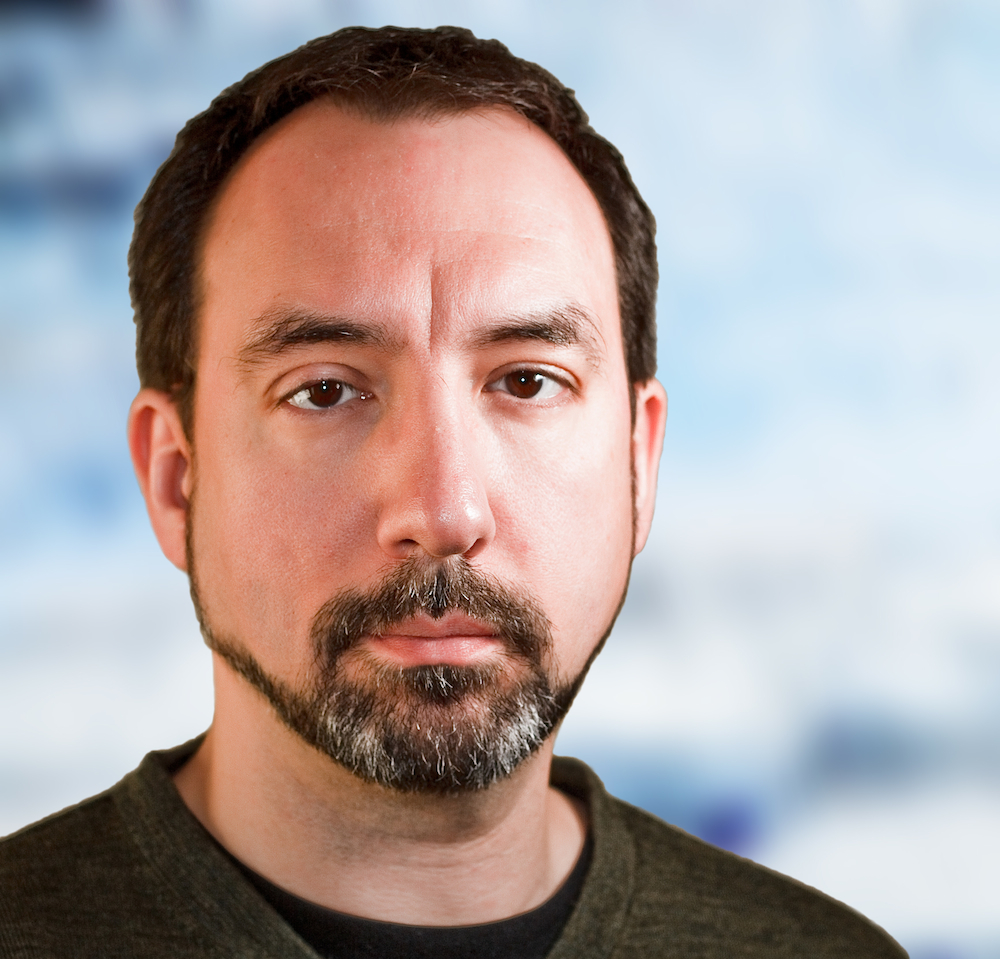 Trevor Cole
Trevor Cole has won national acclaim for both his fiction and his journalism. He has written three novels. His most recent, Practical Jean, won the 2011 Leacock Medal for Humour and earned a nomination for the Writer's Trust Fiction Prize, while his first two novels — Norman Bray in the Performance of His Life and The Fearsome Particles — were each short-listed for the Governor General's Literary Award. As one of Canada's leading magazine journalists, Trevor has won nine National Magazine Awards, including three gold medals.
---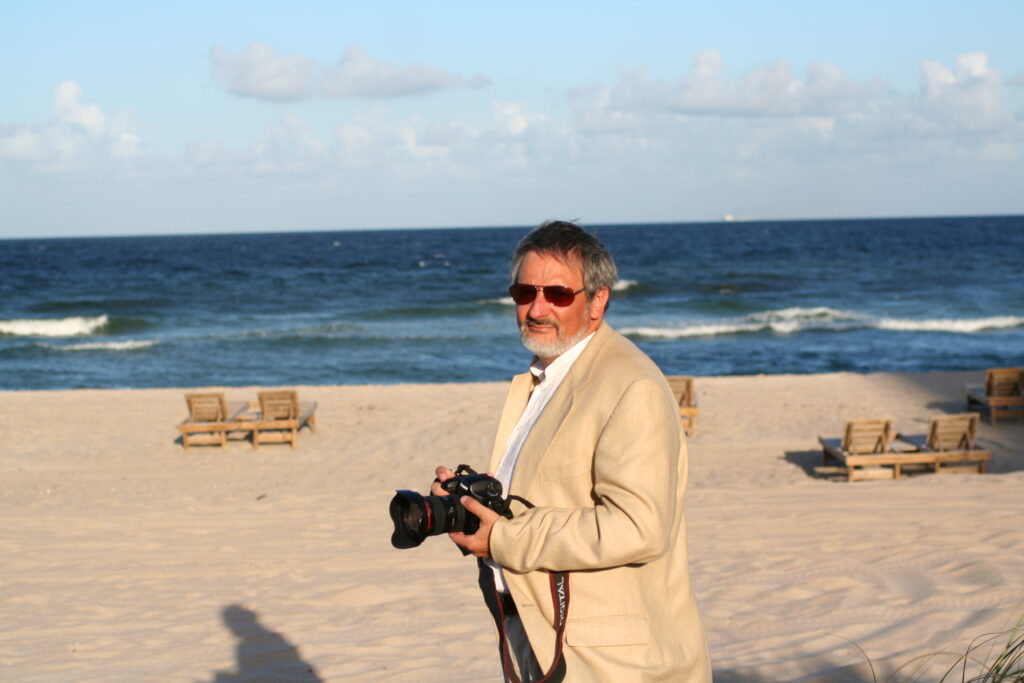 Francis Fougere
Francis Fougere is a graduate of Ryerson University in the photographic arts program with a Bachelor of Applied Technology. Originally trained as a food photographer in the early 80's he has worked in all the major commercial studios in Toronto producing photography for the printed page.
Over the past twelve years he has specialized in architectural photography for interior designers and fine cabinet makers. Francis has a very good understanding of the printing press and digital photography. He has been creating VR's commercially since 2003 producing both cylindrical and full spherical VR's . In 2005 Francis moved to Hamilton where he currently resides and conducts his business
Francis is a regular contributor to the World Wide Panorama site is located at World Wide Panorama and his page there can be found at World Wide Panorama Francis Fougere. Francis also has a large stock of landscape, travel and yachting photography and is currently working on a number of photo essays and visual tales. A portfolio of images can be found at www.fougere.ca
---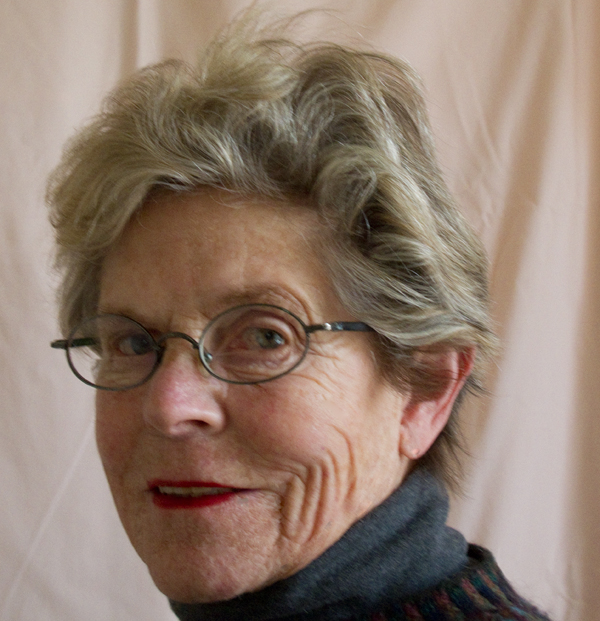 Mary Gilmour
Mary has been playing with cameras since childhood and attended several courses on art. In the late 70's she attended a general photography course at Georgian College. She also attended several photography seminars both at home and away. In 1997 she became interested in printing & decided to go the Digital way. She is a member of several Camera Clubs and Organizations, and has received various awards along the way. Her main interests are Nature in all its areas and digital manipulation.
---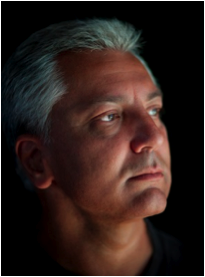 Paul Iacoviello
Paul's introduction to the world of photography came at the age of 10 when his father gave him an old range-finder camera he'd found somewhere. That event started a lifelong passion for the craft that has at present taken him across over 16 countries. Paul opened his first studio and started working as a commercial photographer in 1989.
Among his past and present clients are: Sun Life of Canada, L'Oreal Canada, Coca Cola Canada. He won his first industry award in the early 90's for creative visuals in corporate media. Today Paul divides his time between commercial assignments, teaching photography at Mohawk College, perusing his various fine art projects, and running photography workshops both locally and internationally.
---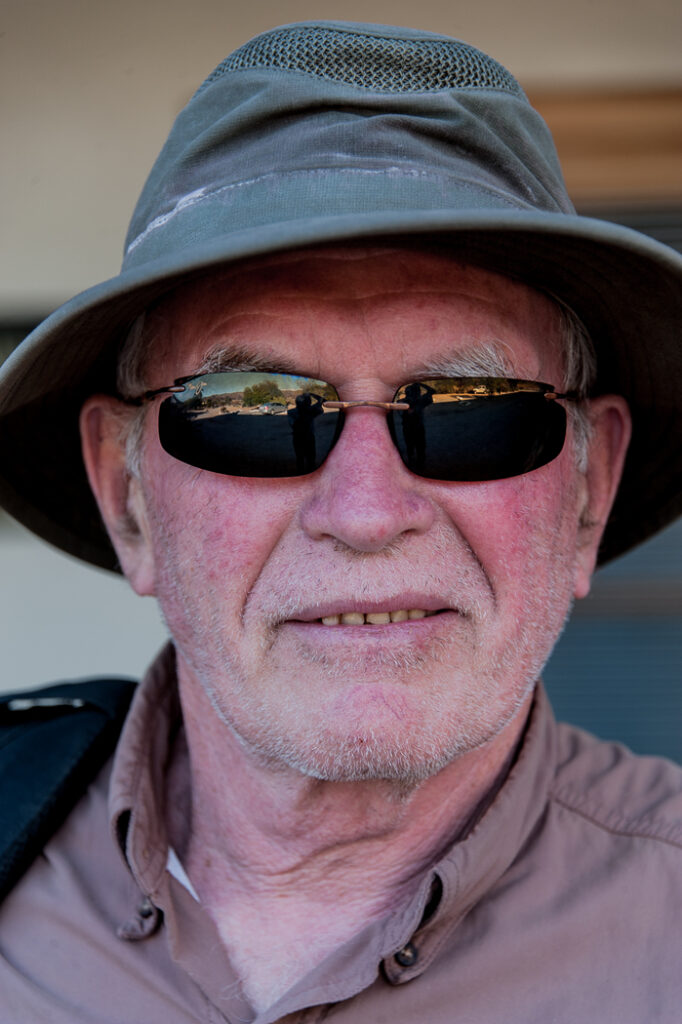 Bruce Kennedy
Bruce suffers from a lifelong addiction to imaging. Initially as a means of capturing a few moments in time to enjoy perceptually. Later in the challenge of finding and expressing form, beauty and meaning in the all corners of the world. Occasionally dipping into the more constructed world of the studio with the same goals.
---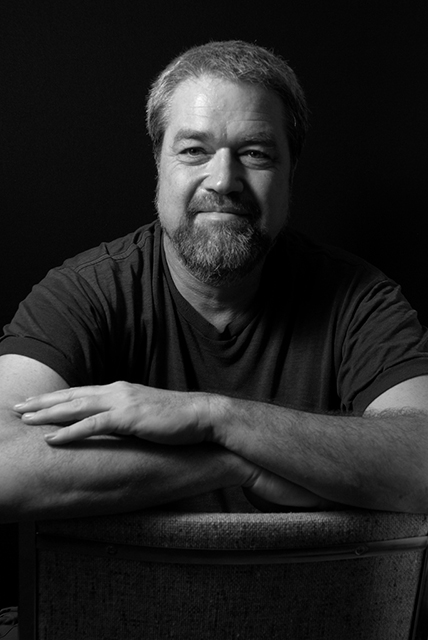 Todd Murray
Todd Murray is a Hamilton resident and has been involved with photography for over 30 years. He has been a past president of the Hamilton Camera Club and is one of the founding members of the Studio 12 Artistic Photographers Collective. Todd has assisted The Print Studio with the Digital Lab project and is currently instructing courses in digital photography for new learners and studio flash photography for advanced students.
His work has covered various subjects, using both digital and film based mediums. Todd also utilizes medium format, black&white film for street photography and "guerrilla-style" wedding images. Todd is also available for providing a wedding or event "Photo booth". In the studio, Todd enjoys working with people from all walks of life. He tries to capture them in "natural moments of expression", as this, he believes, portrays every person at their most attractive moment.
---

John Overmeyer
---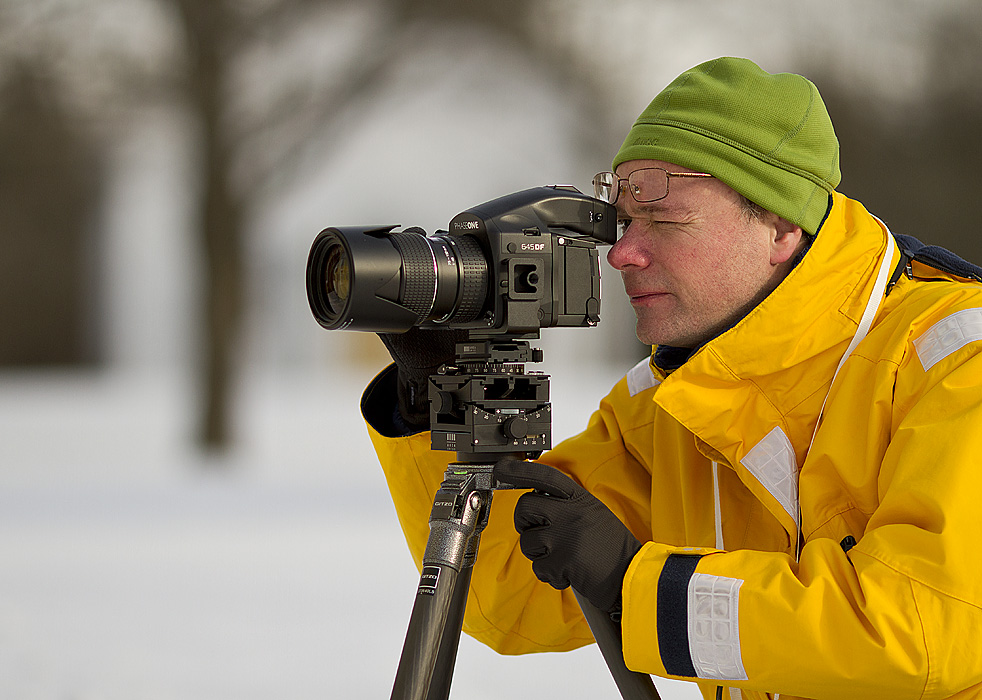 Martin Renters
Martin's photographic journey began at about age 8 when he received his first plastic camera. As his skills improved he progressed to developing and printing his own images in a makeshift darkroom in the basement. He still remembers the fascination of putting his first print paper into the developer and watching the image magically appear before his eyes.
Today he works primarily with digital cameras, a computer and a large format inkjet printer. He enjoys many genres – street photography, landscape and studio and finds that each trains him to see things he would have otherwise missed.
---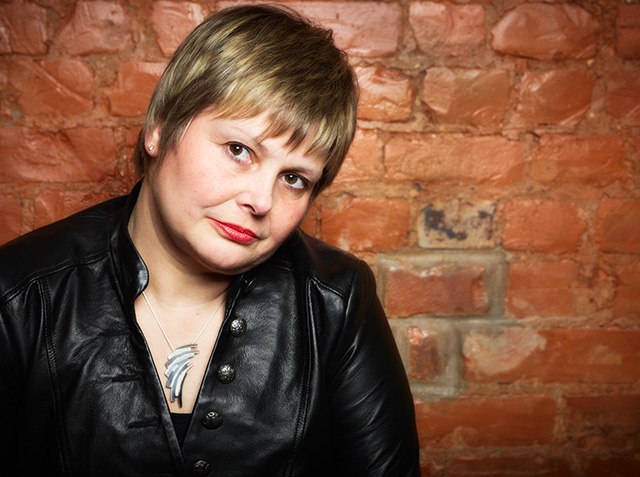 Ruth Renters
Ruth uses photography as a form of self-expression. Her images show how she experiences the world with her senses, emotions, and brain.
She began taking pictures when she was about ten years old. Her father, an avid photographer himself, gave her her first camera, which she used extensively all over Europe. In her twenties she purchased her first SLR-Camera and became more serious about photography. In the last ten years she has turned into a photographer who is excited about seeing the world in ever changing ways and tries to catch these decisive moments.
---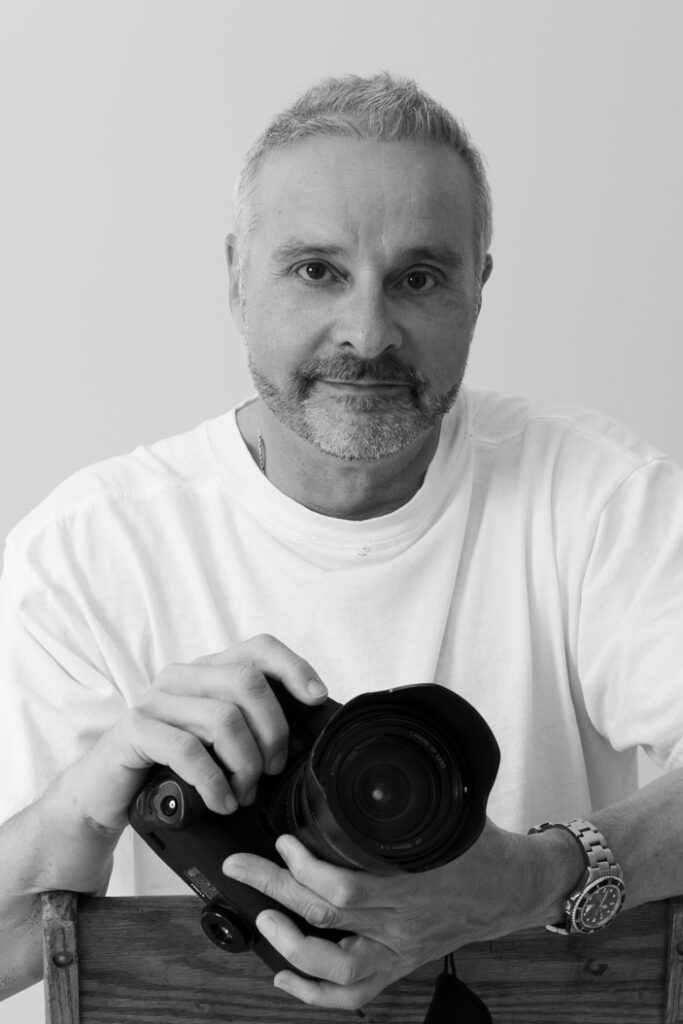 Paul Roth
Early on, a background in optometry provided Paul with insight into the optics involved in photography. His work as a photographer, now spanning 35 years, reveals a command of color, depth of perception, and point of focus. Paul's photography demonstrates a kind of exactitude, a richness of detail. It's with that sense of precision that his images deftly convey feeling–the mood of a scene, a sense of character for his subject.
Paul shoots portraits, nature and landscapes, and has also shot extensively underwater. A meticulous printer as well, Paul prints all of his photos in his home studio.
A master member of the Hamilton Photography Club, Paul's work is exhibited regularly and has won numerous awards. He lives in Dundas, Ontario
---

Peter Young
---