Landscape Images of Snow and Ice
Our trip to Antarctica was a mind changing experience. No cities, street, houses, stores, restaurants, hotels… A world of its own, mostly untouched frozen nature.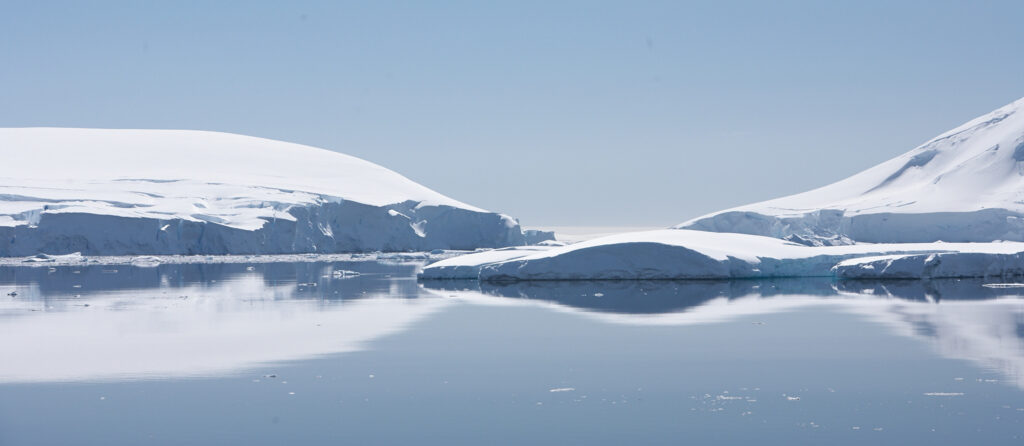 Kevin Raber, who was one of the organizers of our Luminous Landscape trip and still organizes many photographer trips as CEO and Publisher of photoPXL.com, sees the journey to Antarctica not only as photography opportunities but as an environmental reality check. More information regarding environmental challenges for Antarctica can be found in this article.
Photographing snow and ice has its specific challenges. Check out our post on challenges when photographing snow and ice.
Our gallery of Antarctica images will show you the magnificent beauty of this world of snow and ice 12 months a year.