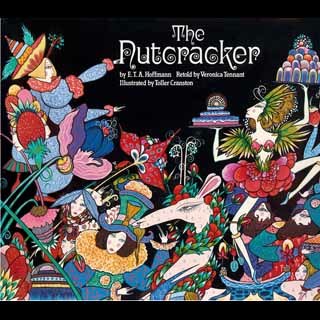 November 16, 2011 to December 7, 2011
Studio 12 is pleased to host The Canadian Ballet Youth Ensemble's Artcracker, an exhibition of the vibrant and transcendent artwork of Hamilton-born Toller Cranston. Now a resident of San Miguel de Allende, he has graciously agreed to return to his hometown to celebrate the phenomenal presentation of The Nutcracker Ballet. A true, modern-day Renaissance man, Toller Cranston's art work has been enthusiastically received at more than 250 one-man shows across the world.
The Artcracker is a fantastical feast for your eyes, a magical journey for your imagination.
Admission to the exhibition is free and by appointment. To arrange a viewing, please contact artcrackerhamilton@gmail.com
Studio 12 Loft
126 James Street North, second floor
Hamilton, Ontario