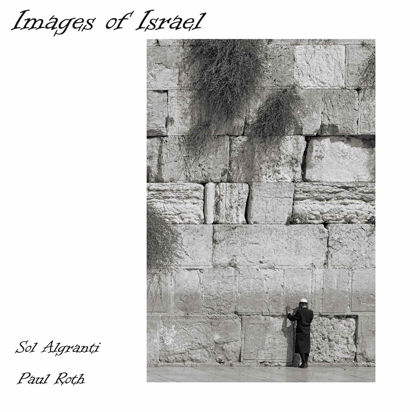 Sol Algranti and Paul Roth, both members of Studio 12 and Master Photographers at the Hamilton Camera Club, will be displaying their photographs of Israel.
They invite you to join them in viewing this collection of award winning gems, that capture the spirit and allure of Israel and Middle Eastern Culture.
These are not your usual travel photos!
December 9th, 2011 from 7:30PM to 10:30PM
December 11th, 2011 from 1:00PM to 4:00PM
Studio 12 Loft
126 James Street North, second floor